Development of a scalable Laravel web app that replaces a complex Excel model and saves time
So it worked, we save 20 times time! In our last digital project, we faced the challenge of transforming a complex Excel-based climate model into a user-friendly, no-code dynamic web application that maps all the algorithms and changes dynamically when the Excel formulas change.
A great project for agroecology.science ltd. in Switzerland using #designthinking and Laravel development with #vuejs on the technology side.
–> Read more in the case study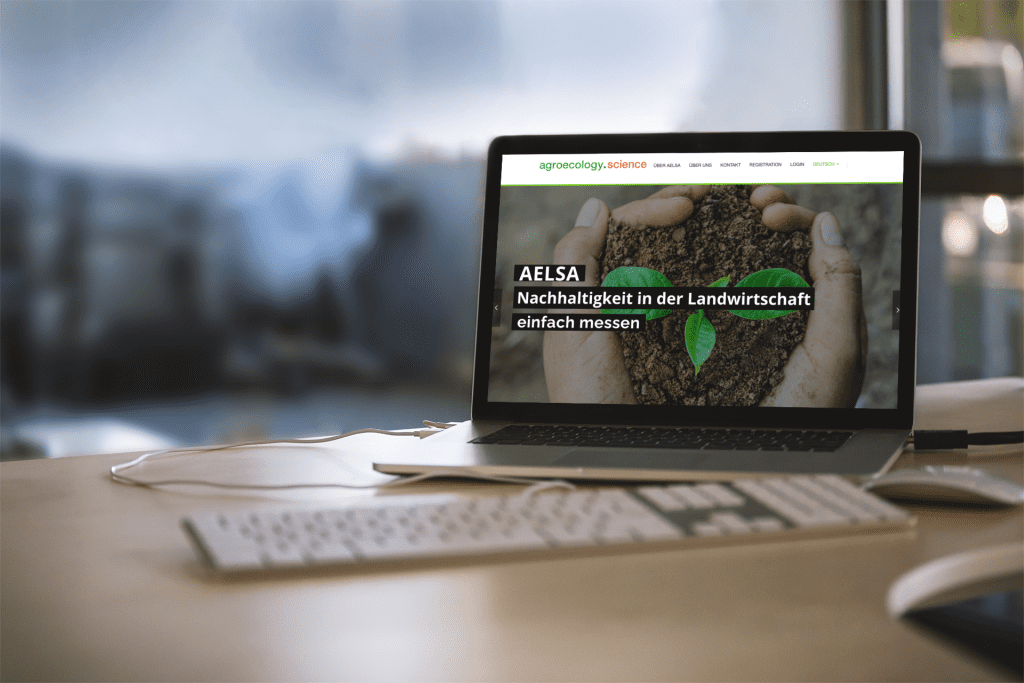 Do you have complex Excel formulas that you want to share with others without risking users modifying or destroying them?
Is your Excel limited in what it can do, but too complex to switch to another tool?
Talk to us and find out how we can help you build a scalable, easy-to-use #nocode solution that saves valuable time, can be shared, and includes built-in reports.
Contact
At B-works we solve the challenges of ambitious organizations. We use design thinking to create digital products that are x times better, faster and more efficient than the status quo. We develop scalable and sustainable digital solutions with Laravel and Vue.JS and are a proactive sparring partner for our clients.
Contact us and learn more about partnering with us.
Tell us about your project and send us a message